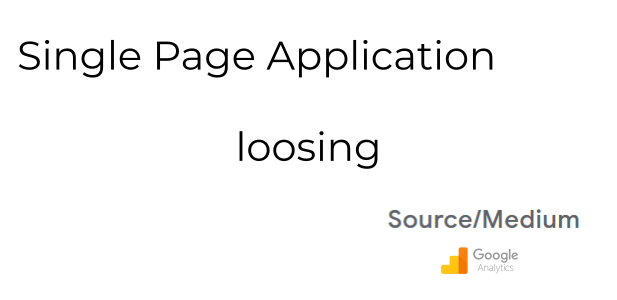 Single page application – Proper PageView Measurement (solving issue with google and referrer traffic)
Source / medium parameters being lost for some sessions with Single Page Application? It's known issue with referrer. Read more to find out the solution.
Read more...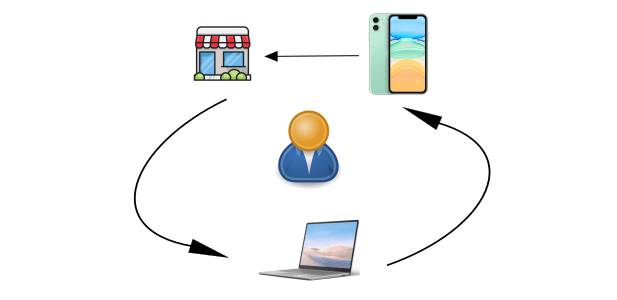 Cross-Device and Online-Offline Links – How to approach it?
Putting user in center is a challenge in multiple-devices world. What are the technical possibilities to match a user? Let's find out!
Read more...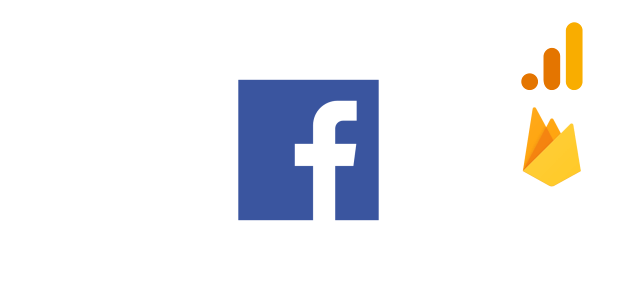 Incremental Facebook ROI / ROAS – Measurement options
Facebook panel shows, that the results of ads are sooo great! Is it believable? Let's find out how to measure INCREMENTAL impact on business
Read more...