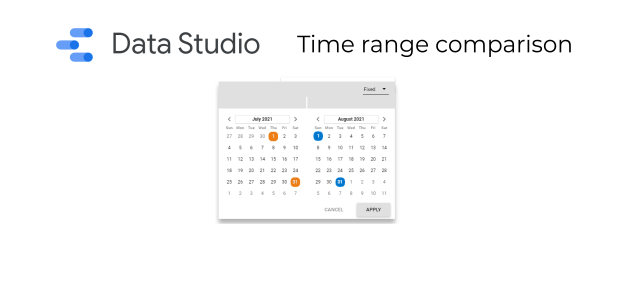 Date range comparison report in Data Studio
Data range comparison is not possible in Data Studio? No! It is possible. Let's find out how to do it.
Read more...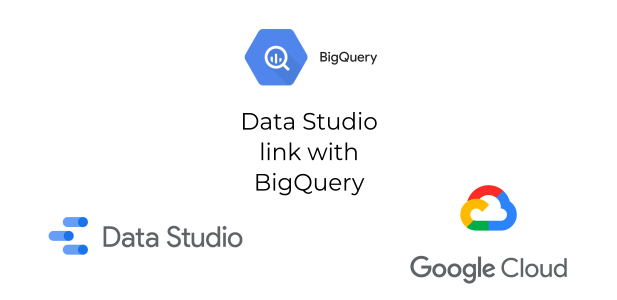 BigQuery and Data Studio – Free solution for reporting
Business results easily accessible for all company members? With DataStudio you can create such "dashboard" for free!
Read more...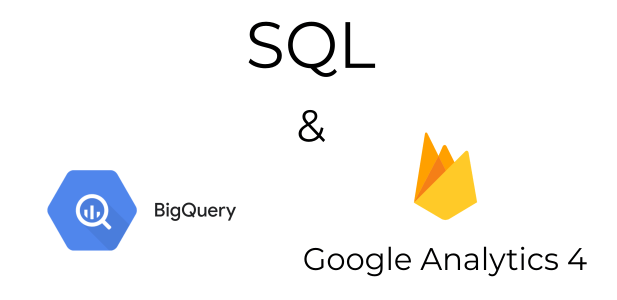 SQL in BigQuery – First steps in Raw Data Google Analytics 4
Handling Raw Data with SQL (via Google BigQuery) is not (so) hard. Let's make first reports (queries).
Read more...