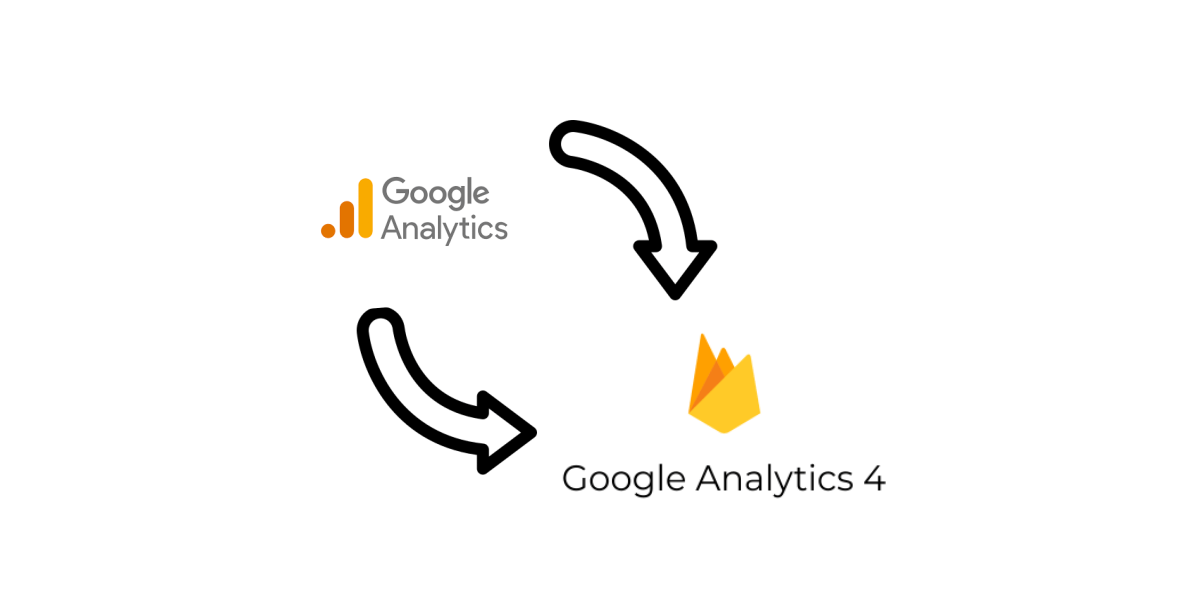 Transition from Google Analytics to GA4
How to create GA reports from GA4 RawData in BigQuery? It is a challenge which lot's of companies (data analysts) will face, soon, really soon.
Read more...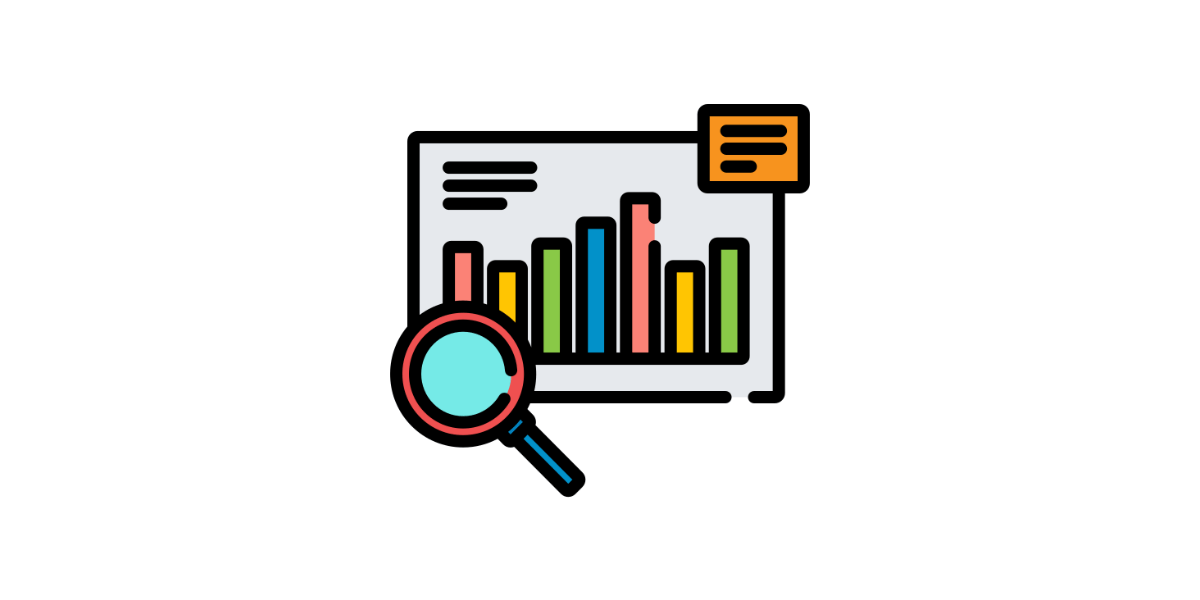 Proper reporting in Data-Driven company
Reporting is crucial thing to go in set direction. How to handle it?
Read more...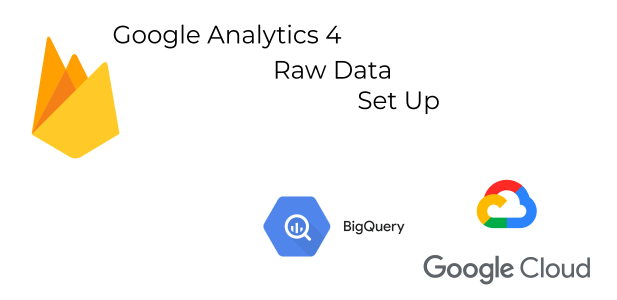 Raw Data from GA4 in Google Cloud / BigQuery – First Steps
Would like to set up Raw Data of your page traffic in Google Cloud? Let's go through it step by step with Google Analytics 4 and BigQuery.
Read more...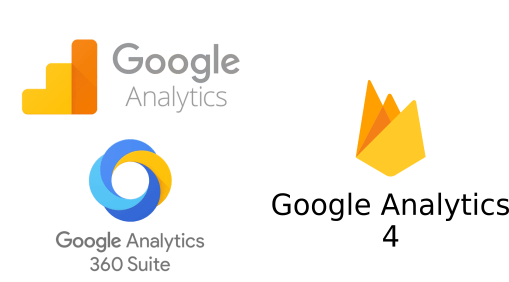 Google Analytics 4 vs Google Analytics 360 – How to save 5000 $ monthly
Is Google Analytics 4 for you? How hard it is to switch from GA? Does it compare in any case to 5000$/month GA360 (Premium)? Let's answer all the above!
Read more...